Welcome to
Bachel Montessori School, Ayobo
Welcome to Bachel Montessori School, a government approved, co-educational, nursery and primary school with boarding facilities, primarily committed to the provision of an optimal learning environment using the montessori approach; which encourages a personalized and child-centred learning. Our team of dedicated and qualified professional educators are committed to giving every child qualitative education whereby a child's cognitive, affective and psychomotor skills are optimally developed.
We operate a well rounded Nigerian and British curriculum, incorporating the Montessori teaching method which covers five key learning areas namely Practical life, Sensorial, Mathematics, Language and Culture. Our educational framework also encompasses other areas vital to Early Years Learning including Health & Wellbeing, Science, Vocational and Arts. With these, we deliver a wholesome education program that is uniquely tailored to the developmental needs and interest of each child.
Our pupils are adequately groomed and well prepared to take on both internal and external examinations as can be judged by high success rates in previous common entrance examinations as well as their excellent performance upon graduating to higher schools.
Apart from our academic prowess, we boast of pupils' engagement in a variety of extra-curricular activities such as the reading club, home makers club, ballet, sports, karate, music and arts.
Our school is located in a safe and conducive environment with well equipped modern facilities including a computer laboratory to promote E-learning. Since the health and development of our pupils is paramount in our mission to deliver qualitative services, we have a functional sick bay with a qualified health professional, dedicated to ensuring the well being of pupils at all times. Transportation of kids to and fro their homes is also available from any location and handled by qualified drivers.
To our existing and intending parents: We appreciate you and know that working as one, we can help our wards attain great heights of achievements.
To our existing and intending pupils: We welcome you with a warm heart and promise to prayerfully and skillfully nurture you to excellence.
Mrs Okorie Josephine
Head Teacher
A quick peek in our school
Check out our gallery
Get to know our staff
Dedicated Teachers & Staff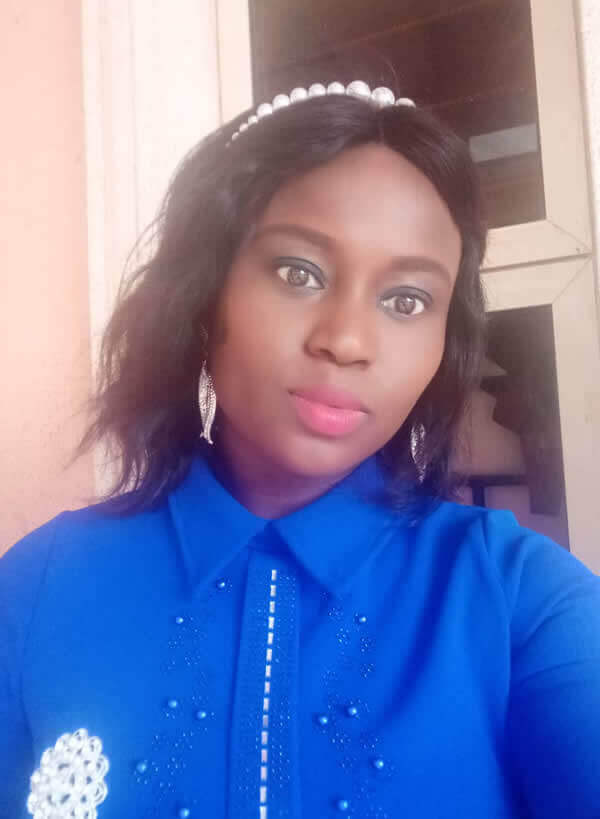 Mrs Meyiwa Ayubu
Asst. Head Teacher/Head of Nursery
Mr Opesha Oluwatosin
Asst. Head Teacher/Head of Primary
Why Bachel Montessori
Qualified Teachers
We employ only highly skilled teachers with more than 5 years of experience in teaching children.
Hobby Groups
The groups where your children will be educated are created according to your child's interests.
Various Programs
We have a variety of programs to offer your children regardless of their age and level of knowledge.